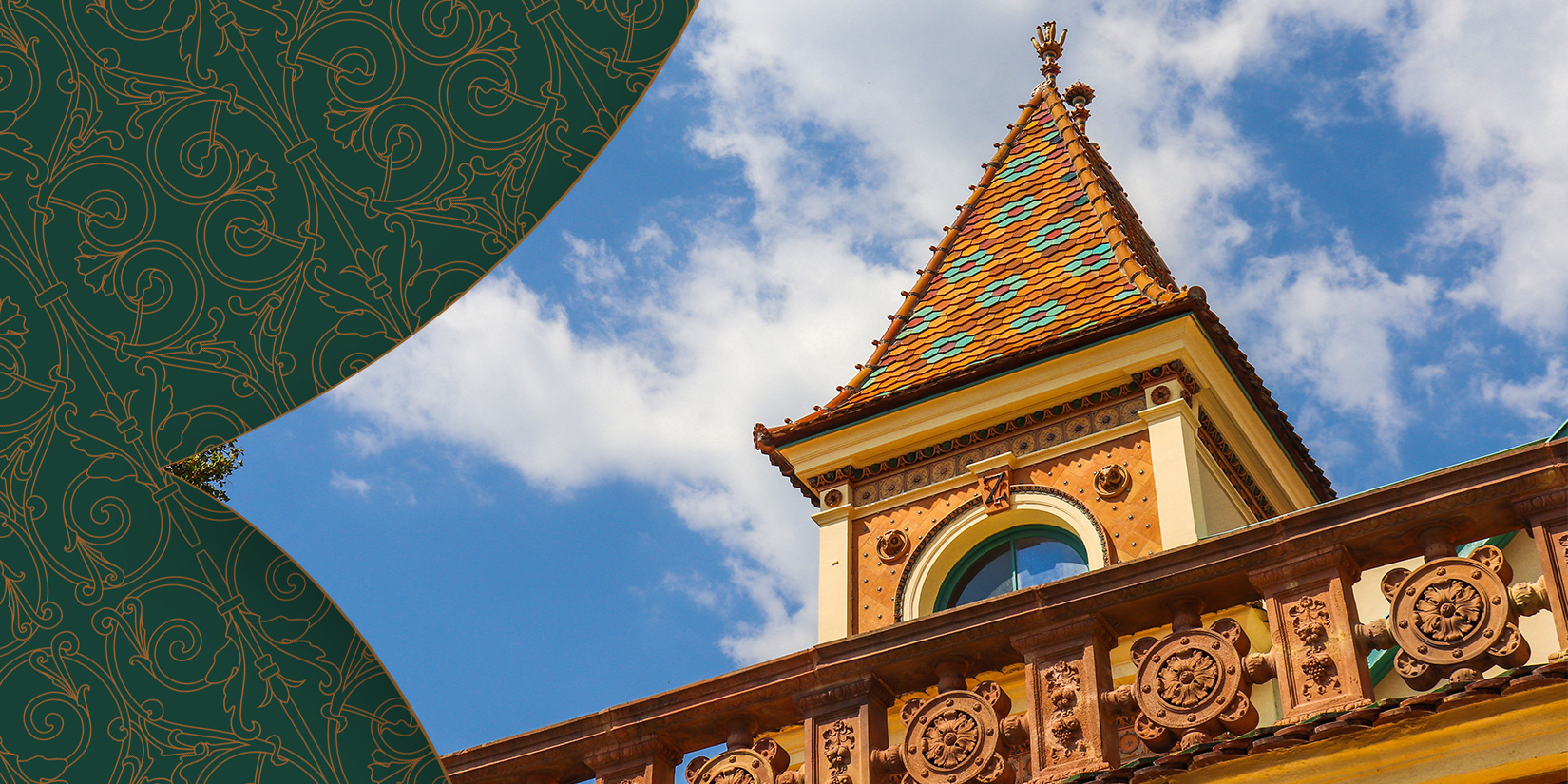 We'll be back! – Zsolnay magic and World Heritage in Pécs
Spend 2 nights with us and experience the exhibitions of Zsolnay Cultural Quarter, the Early Christian Mausoleum and the Cella Septichora Visitors Centre.
Stay in our hotel for 2 nights with 10% discount including half board service, and discover all of the exhibitions of the iconic Zsolnay Quarter, the Medieval University, as well as the Early Christian Mausoleum, a World Heritage Site, together with the Cella Septichora Visitors Centre. Be our guest on the way and warm up with a cup of coffee, an artisan cake as well as a superb bite of chocolate bon-bon, then take a big rest in the sauna of the Palatinus Relax Studio.
The bundle includes:
3 nights stay with 10% discount
half board service
entry ticket granting access to all the exhibitions found in the area of Zsolnay Quarter, as well as to the Early Christian Mausoleum, the Cella Septichora Visitors Centre and the Medieval University
artisan cake and coffee/tea in Café Griff (Zsolnay Quarter)
chocolate bon-bon tasting in the Csoko-Láda chocolate shop according to your picks (Zsolnay Quarter)